Supporting your experience of essence, truth, love, and oneness
I am an intuitive transformational guide and healer. I offer clear, accurate guidance and a calm, gentle, focused healing energy supported by deep presence.

I am available for Healings, Consultations, Past Lives and personal, spiritual development Classes. I also offer the six week Essence Experience Series.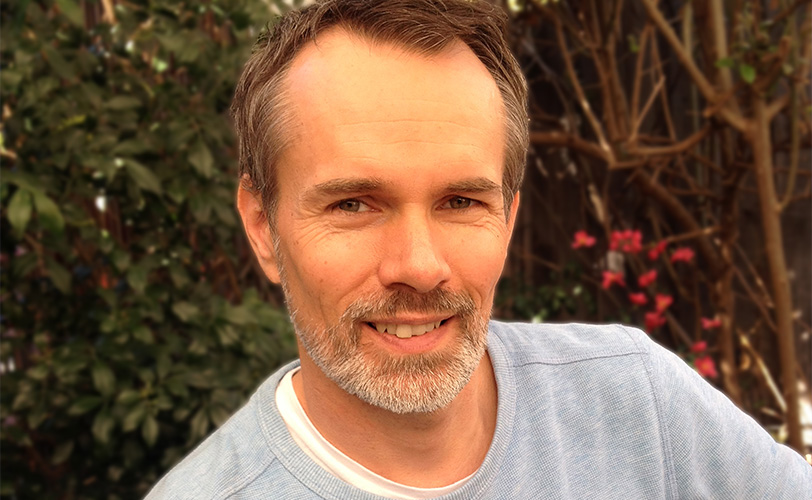 I began a dedicated spiritual journey 15 years ago. I have been blessed to receive and experience the assistance, guidance, love and support of various teachers. Underpinning this is a heart space of unconditional love, non-judgment, acceptance, the dissolving of duality and the desire to share the experience of oneness. This love and support has greatly helped me in this life and it is a privilege, a honour and deeply joyful to offer this to other people.

I love assisting people to discover, understand and live their path in alignment with their highest good. I encourage and support people to engage in clear and honest self-enquiry, to face their blocks and shadow aspects and I offer ways to help people to transmute and integrate these with love. I empower people with truth, tools, techniques, guidance, understanding, awareness, and opportunities for re-patterning limiting ways of being, fostering trust and faith in themselves, other people and in the universe. I also offer approaches to actively engage with life positively and ways to make the very most of the opportunities and 'set backs' life offers us, to help us learn, grown and expand into more peace, unconditional love, joy and oneness.

At the core of the this work is the sacred intention to assist people to feel and experience their essence and the intrinsic way we are all at one with all there is.

For more information visit Healings, Consultations, Past Lives, personal spiritual development Classes, the Essence Experience Series or Contact me.

To see what people's experiences of my work have been like you can visit Testimonials.

I am also an experienced filmmaker specialising in making films for non-government organisations, non for profits, community organisations and educational institutions. For more information about my filmmaking visit, www.markworthmedia.com